Moonshine123
- Active 12 hours ago
145
Following
244
Followers
277
Posts
---
Pm for free items -nfs All dogs nfs Dapper doge nfs ✨mystic waters🌊 15k/40k till dream item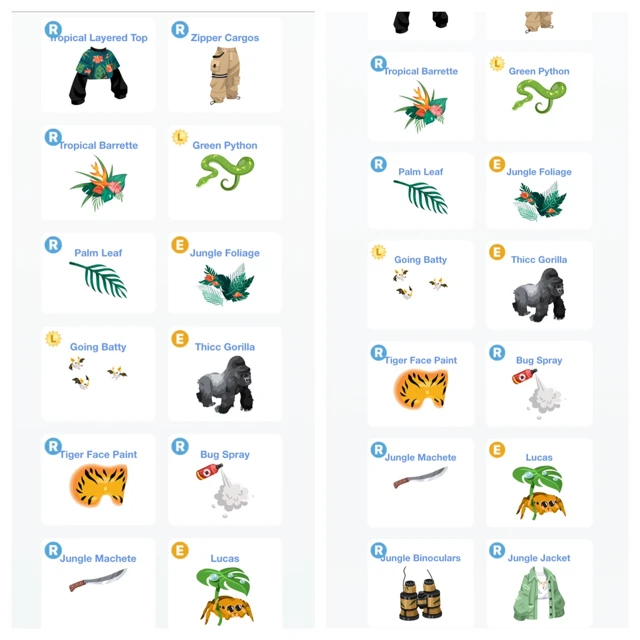 I'm leaving HR now and no one is buying my stuff, so I'm giving away my items! There will be 3 winners; 1st- space buns. 2nd- random legendary. 3- ran...
My b day is tommorow v day
When you find one of your dream item the day after you use your gold for it it and give up looking for it. Dream item=braided crown hair Just used 4...
EVERYONE DON'T BUY @menta 's STUFF SO HE CANT LEAVE